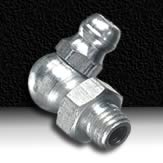 Products
For more information call:
1-800-588-8480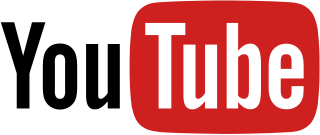 10MM X 1.5MM Grease Fitting / 10MM X 1.5MM Zerk Fitting
SAE Products 10MM X 1.5MM grease fittings are commonly referred to as 10MM X 1.5MM zerk fittings. Below is a drawing of SAE Products M10-15-1 metric grease fitting. For more information on our ten millimeter metric grease fittings call 1-800-588-8480.
10MM X 1.5MM Grease Fitting Description

Part #

Type

Thread

Overall Length

Shank Length

Hex Size

M10-15-1

Straight

10MM X 1.5MM

15.0mm

5.5mm

11mm
10MM X 1.5MM Grease Fitting