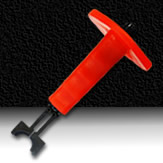 Products
For more information call:
1-800-588-8480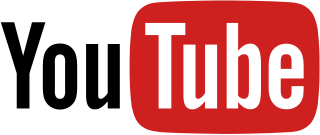 Heavy Duty
Retaining Ring Applicator
SAE Products Heavy-Duty Applicator Handles facilitate the assembly of large External Klipring style retaining rings (sizes 60mm -100mm ) fast and efficiently. Tool includes an applicator blade attached to a comfortable and ergonomically designed plastic grip. Heavy-duty grip allows you to hold the tool safe and secure as you strike the back of it with a hammer or mallet to facilitate the retaining ring assembly. Made in USA. Design and or color subject to change without notice.
| | |
| --- | --- |
| Handle Type | Plastic |
| Finish | Black Oxide |
| Material | Steel |
| Style Shown | Straight Tip |
| Type Shown | Heavy-Duty Retaining Ring Applicator Handle |
| Note | All SAE Products heavy duty retaining ring applicators are similar to the image below |
Heavy Duty Retaining Ring Applicator