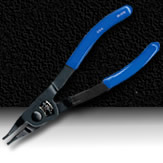 Products
For more information call:
1-800-588-8480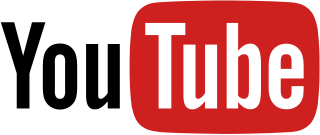 Lock Ring Pliers / Wire Ring Pliers
Fixed Tip Lock Ring / Wire Ring Pliers are for external retaining rings without pickup or lug holes. Retaining Rings without pickup holes are referred to as lock rings, wire rings, or Eaton-style snap rings. Pliers are made of carbon, heat-treated steel and include cushion-grips with a spring return for ease of operation. Outside tips of lock ring / wire ring pliers are scored to prevent slipping. Safety glasses recommended. Made in USA. Design and or color subject to change without notice.
| | |
| --- | --- |
| Handle Type | Plastic Dipped |
| Finish | Black Oxide |
| Material | Steel |
| Style Shown | Straight Fixed Tip |
| Type Shown | Lock Ring Plier / Wire Ring Plier |
| Overall Length Shown | 8-1/2" |
| Note | All SAE Products lock wring pliers / wire ring pliers are similar to the image below |
Lock Ring Plier / Wire Ring Ring Plier Image