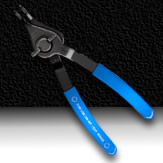 Products
For more information call:
1-800-588-8480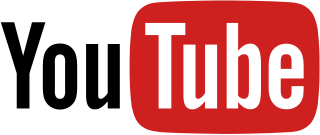 T-Knob
Retaining Ring Plier
SAE Products T-Knob Convertible Retaining Ring Pliers quickly convert from internal to external pliers and back again. Simply rotate T-Knob a quarter turn, pull handle halves apart, and reinstall in other hole. Rotate T-Knob another quarter turn to lock. T-Knob or Quarter Turn Convertible Retaining Ring Pliers feature cushioned non-slip grips. Available in straight, 45 deg. and 90 deg. offsets. Made in USA. Design and or color subject to change without notice.
| | |
| --- | --- |
| Handle Type | Plastic Dipped |
| Finish | Black Oxide |
| Material | Steel |
| Style Shown | Straight Tip |
| Type Shown | T-Knob Convertible Retaining Ring Plier |
| Overall Length Shown | 5-3/4" |
| Note | All SAE Products t-knob retaining ring pliers are similar to the image below |
T-Knob Convertible Retaining Ring Plier Image