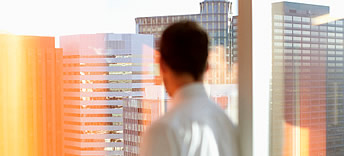 All Major Credit Cards Accepted!



About
SAE Products® is an American multinational corporation certified under AS9100D and ISO 9001:2015 that distributes Grease Fittings, Lubrication Components and Fasteners in more than 150 countries. Founded in 1984 SAE Products® is among the largest global suppliers of American Made Fasteners to Fortune 500 companies such as Toyota, Ford, and General Motors.
Today, our portfolio of products are the result of 37 years of strong heritage and visionary innovation. The company continues to expand and broaden our presence in global markets and strengthen our partnerships to meet emerging customer needs. Unsurpassed quality, Integrity, and commitment are the values we live and breathe - values found in every product, service, and opportunity we offer and the reason SAE Products® is recognized globally as a world-class supplier and business partner of choice.