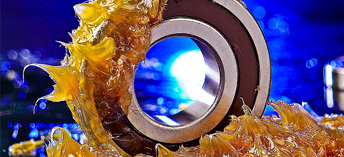 Grease Fitting and Fastener Management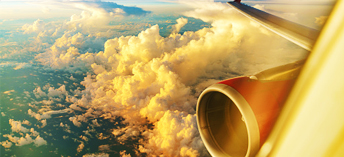 World Class Grease Fitting Supplier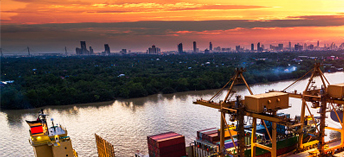 Global Shipping to Over 150 Countries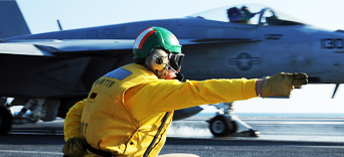 Proud Supplier to The U.S. Military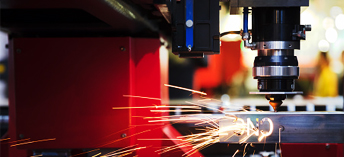 Unsurpassed Quality & Service Since 1984

All Major Credit Cards Accepted!



Welcome to SAE Products ®
For over 37 years SAE Products ® has been a leader in providing quality products at competitive prices. From fortune 500 companies to small start-ups we provide outstanding service, consistent product quality, and on time delivery. Grease fittings, retaining rings, lubrication equipment, and much more all available at the lowest prices in the industry!