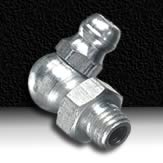 Products
For more information call:
1-800-588-8480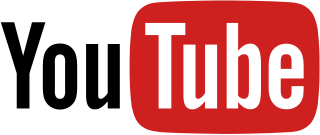 1/4"-28 Straight Thread

Grease Fittings

Straight Thread Grease Fittings are for cars, trucks and a variety of industrial machines. 1/4"-28 straight thread grease fittings are commonly referred to as 1/4"-28 UNF-2A grease fittings, or 1/4"-28 UNF parallel threaded grease fittings. For more information click SAE numbers below.


1/4"-28 Straight Thread Grease Fittings


1/4"-28 STRAIGHT THREAD GREASE FITTINGS * 1/4"-28 STRAIGHT THREAD GREASE FITTINGS * 1/4"-28 STRAIGHT THREAD FITTINGS

SAE Number
Grease Fitting Description

FIG

A

B

X

Alemite #

Lincoln #

H-100-28
1/4"-28 UNF-2A STRAIGHT

1

33/64"

5/32"

9/32"

1792-B

5527

H-145-CU
1/4"-28 UNF-2A 45 DEGREE

2

41/64"

1/8"

3/8"

1770-B1

N/A

H-100-28-C
1/4"-28 UNF-2A STRAIGHT

1

7/16"

1/8"

5/16"

369609

N/A

H-100-28-LA
1/4"-28 UNF-2A STRAIGHT

1

17/32"

3/16"

17/32"

333330

N/A